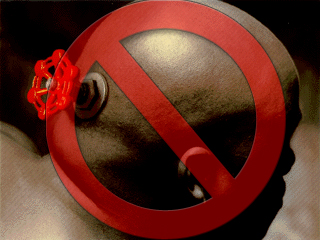 This tutorial will show you how to skip the annoying/time-consuming 'Valve Intro'
You know, The video of that guy with a Valve/Tap on his head.
Step 1.
Open Steam, Right click on 'Team Fortress 2' and click 'Properties'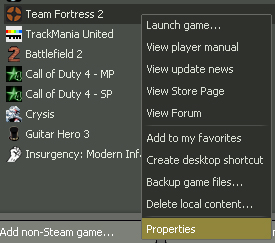 Step 2.
Click on 'Set launch Options...'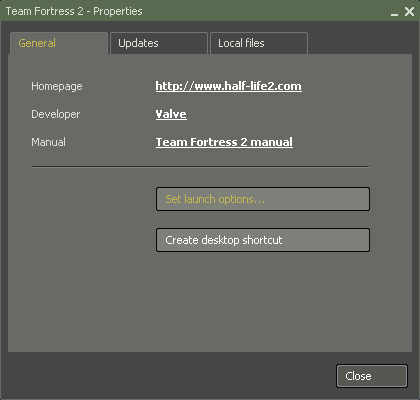 Step 3.
In the box that comes up, Type '-novid' (without the 's)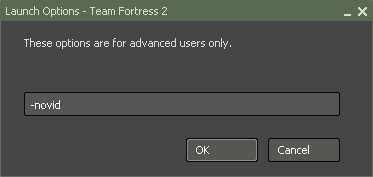 Step 4.
Click OK and close down all of the windows. Thats it! The Intro video will now stop playing when you launch TF2.