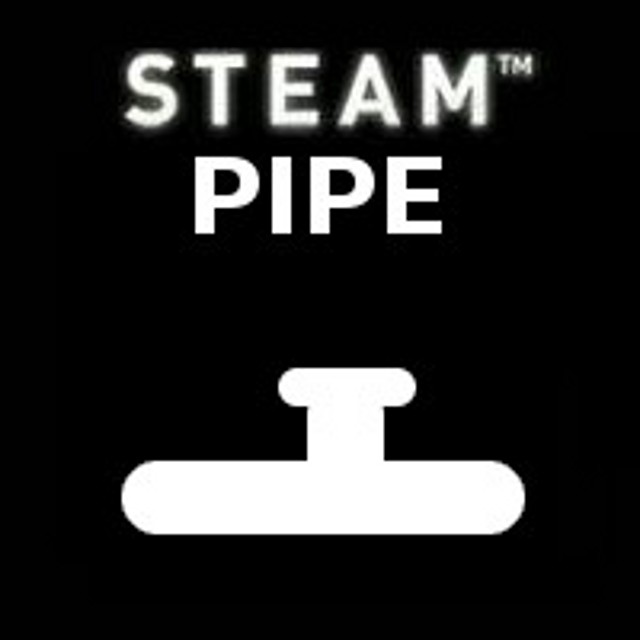 Yeah. TF2 is now much faster, but... what about all my skins?
Don't worry. TF2 is faster and now you can install skins much easier.
How?
First open your Steam folder.
Then go to SteamApps, common, team fortress 2, tf. As you can see in this folder there's all the game files.
Now go to the "custom" folder. If you don't have a "custom" folder simply create one!
Installation is different than before. Now just create any folder for example "Broesel hud" and put all files (mod files that should be in "tf" folder) in this folder. You can put all mods in this folder or create other folders for other mods - then uninstall will be much easier.
Your skin/mod/hud is installed!
If you want to delete mod just delete the folder for the mod. Now you don't have to find mod files and then delete it.
I hope I helped!