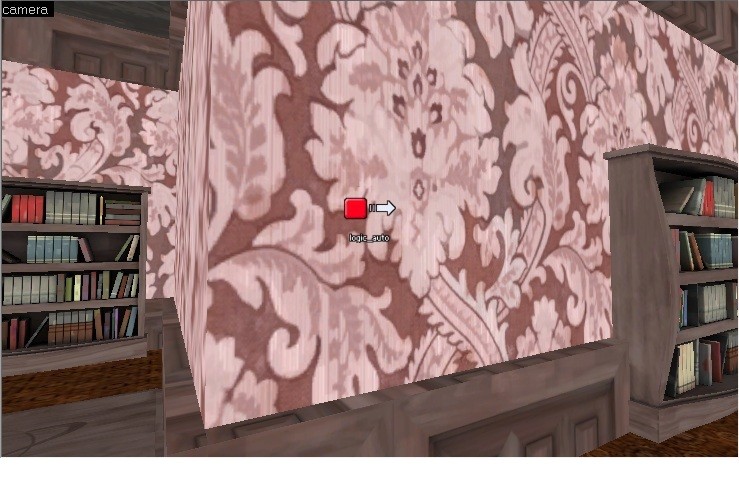 How to make a working +use button in Team Fortress 2
This tutorial is for advanced players only, if you do not know how to make a button in Source SDK please go and learn that first.
Make your button. If you are advanced player you already know how to do this, check the use activates in the flags tab and put any output you want.
Press the entity tool and from the entity list choose point_servercommand. Image
Put the entity anywhere in your map. Double click on it and give it a name, I chose commander. Image
Now choose the entity tool again and make an entity called: 'logic_auto'. Place it anywhere you want. Image
Now double click on the logic_auto and go to the outputs tab. Fill it up like this.