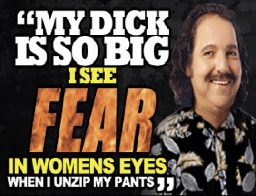 NOTE!
Not all computers have the Steam directory in Program Files. For example, my computer put the Steam directory in a folder called Program Files (x86).
Some servers are uber-sensitive about foul language and won't allow this spray.
You can copy/paste only one of the three files if you choose, but they may not appear. If you're unsure, just copy/paste the .JPG and the .VTF and .VMT will automatically be made.