By

9 months ago

Valve today announced further details on the second annual Saxxy Awards. This year's Saxxy entrants will be powered by the Source Filmmaker (SFM), the recently released storytelling tool Valve created inside the Source Engine to create all its animated short films, including those in the "Meet the Team" series of Team Fortress 2 shorts.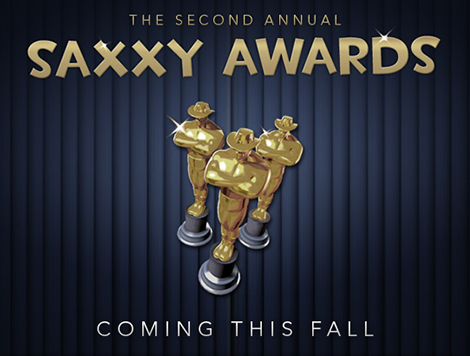 Entrants will compete for top honors in five categories, including Best Comedy and Best Drama. Every winner will take home a Saxxy, and the overall winner will also win a trip to Valve and have a chance to see their work aired on GTTV's VGA Preshow this December.
I am absolutely inspired and stunned by the early work I've seen from fans experimenting with SFM. ~ Geoff Keighley
More information can be found at teamfortress.com/saxxyawards2012.