By

11 months ago

Meet the Pyro, is dropping in less than three days, and the TF2 team decided to assemble a massive update to celebrate it.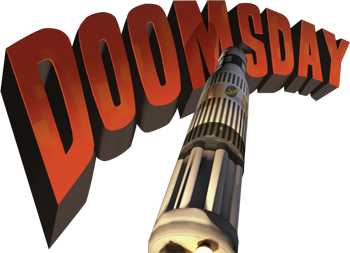 Day One of Pyromania reveals Doomsday, a new map with a brand new game mode. Doomsday pits BLU against RED, with only one team getting the honor of transporting a suitcase nuke full of recalled Mann Co. Australium to American monkeynaut Poopy Joe's rocket. It also brings 11 new achievements.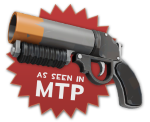 And here we are with day two of Pyromania, the city is on fire. Bringing some awesome looking guns for the Scout, Sniper, Soldier and a sweet new toy for the Pyro. Take a look here.
Day 3
Together with this awesome clip, Valve is also introducing a new tool, Source Filmmaker